Natural burials are a way of caring for the dead with minimal impact on the environment, working to redevelop our countryside and by paying tribute to those who have died by planting trees, shrubs and wild flowers.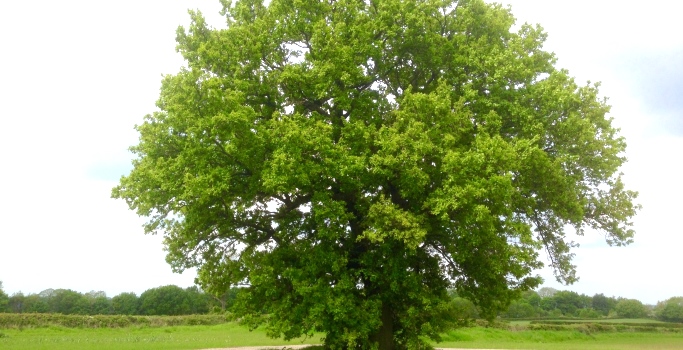 Dale Hill Natural Burials will be developed gradually and in harmony with the current ecosystem of the area by ensuring that only indigenous species of trees and flowers are planted.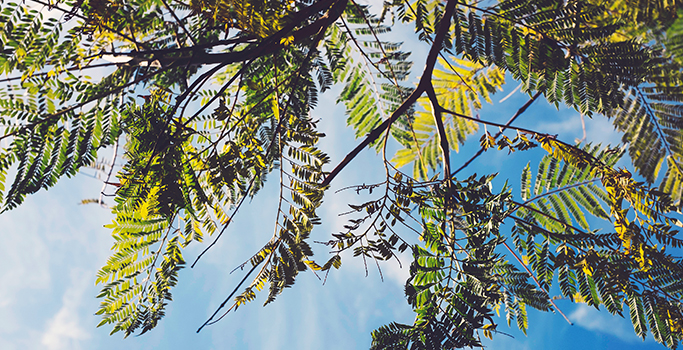 Only trees indiginous to the area will be permitted for natural burials and will have to be landscaped in order to maintain a natural and ecologically sound environment. Please click on link below for those to choose from.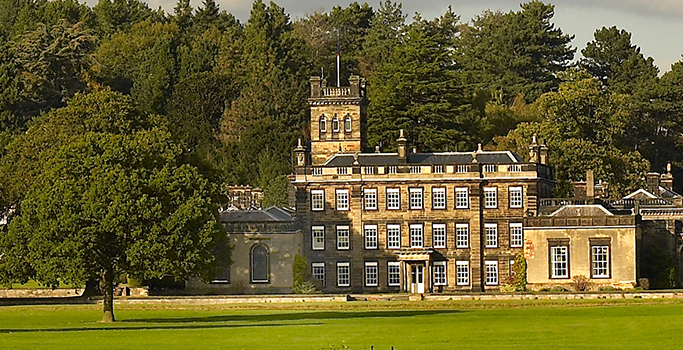 If natural or environmentally-friendly burials are a new concept to you then you probably have many questions, we have endeavoured to answer the most commonly asked in this section.
Natural, eco-friendly or environmentally-friendly burial is the interment of the deceased person in the soil in a way that does not stop natural decomposition but allows the body to recycle naturally. It is an growing alternative to other traditional burial methods.
Trees rather than traditional head stones are planted to mark the location of the grave.