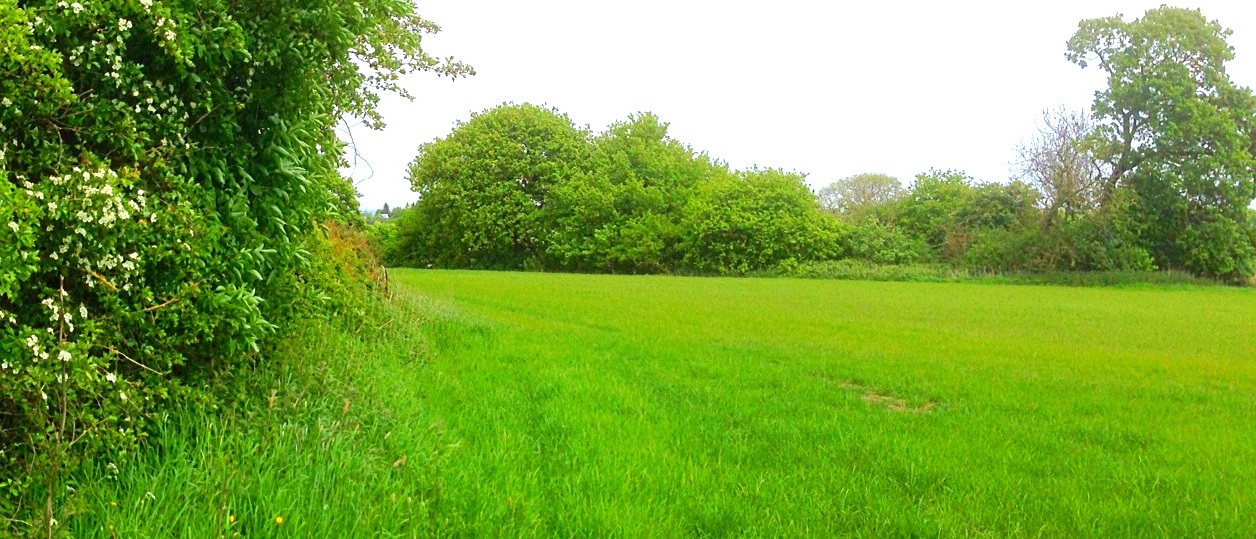 About Dale Hill Natural Burials
Dale Hill has been part of the Locko Park Estate for over 250 years and we are committed to preserving the integrity of the area in perpetuity.
At Dale Hill Natural Burial Ground we are creating a special place of enduring beauty within a geologically sound environment.  However, unlike some other burial grounds, we are not burying in existing woodland, or preserving grazing land; we are creating a nature reserve, which is being developed not just through sensitive planting and careful management, but with each and every memorial established.   Bodies are not subjected to any type of chemical preservation process, such as embalming, and only bio-degradable coffins, urns, or shrouds are used.
Dale Hill will be developed gradually and in harmony with the current ecosystem of the area by ensuring that only indigenous species of trees and flowers are planted.
We hope to create a peaceful and calming setting which is an alternative to the traditional cemeteries and which gives families a memorable and uplifting funeral experience.
Dale Hill is open to all:  and whether you are using a funeral director or not, having a religious ceremony, a secular ceremony, or no ceremony at all, any type of personal belief, faith, or culture can easily be accommodated.   Each burial is therefore unique and personal.
Natural, eco-friendly or environmentally-friendly burial is the interment of the deceased person in the soil in a way that does not stop natural decomposition but allows the body to recycle naturally. It is an growing alternative to other traditional burial methods.
Trees rather than traditional head stones are planted to mark the location of the grave.